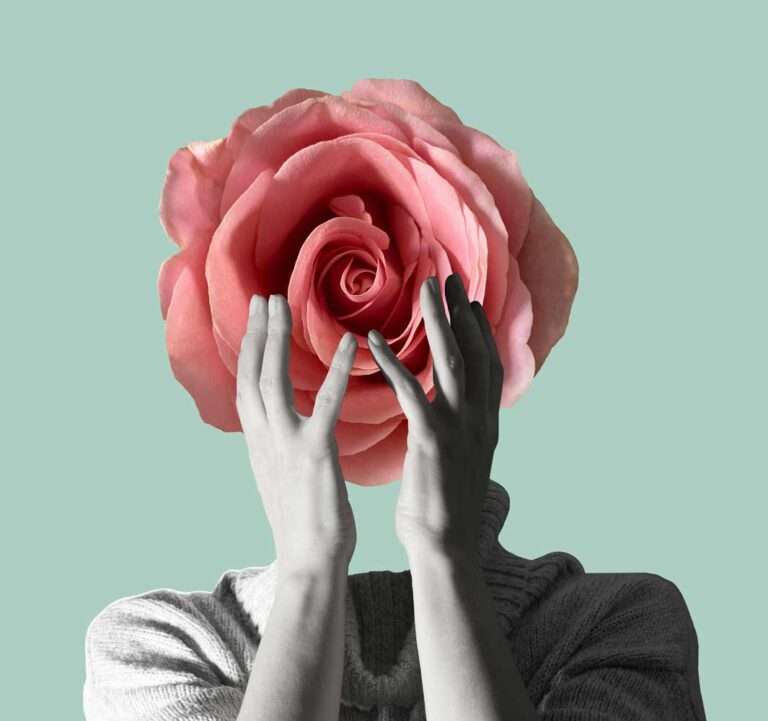 CONTEMPLATE
DIGITAL
FOUNDATION
We help brands with a complete solution for Digital Marketing!
Static overlay
CONTEMPLATE DIGITAL FOUNDATION
We help brands with a complete solution for Digital Marketing!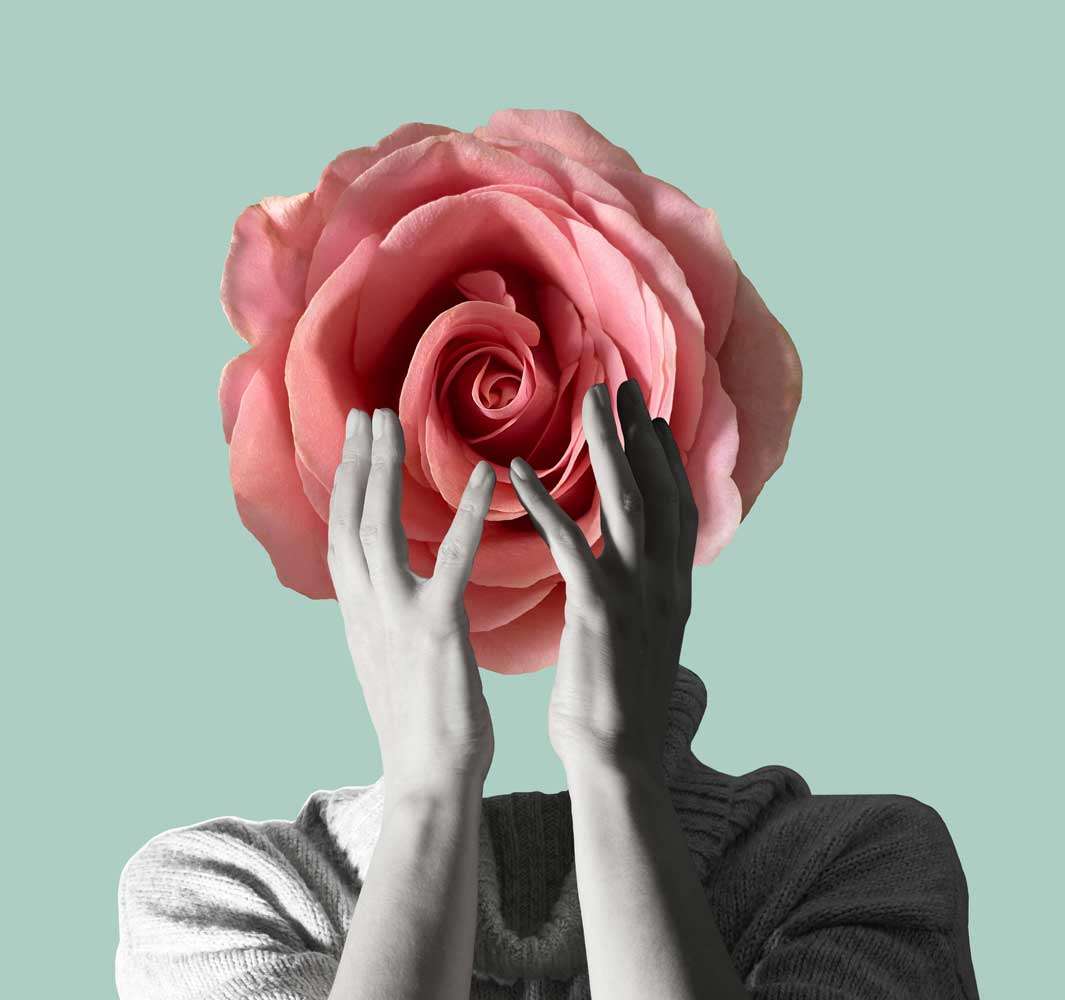 Static overlay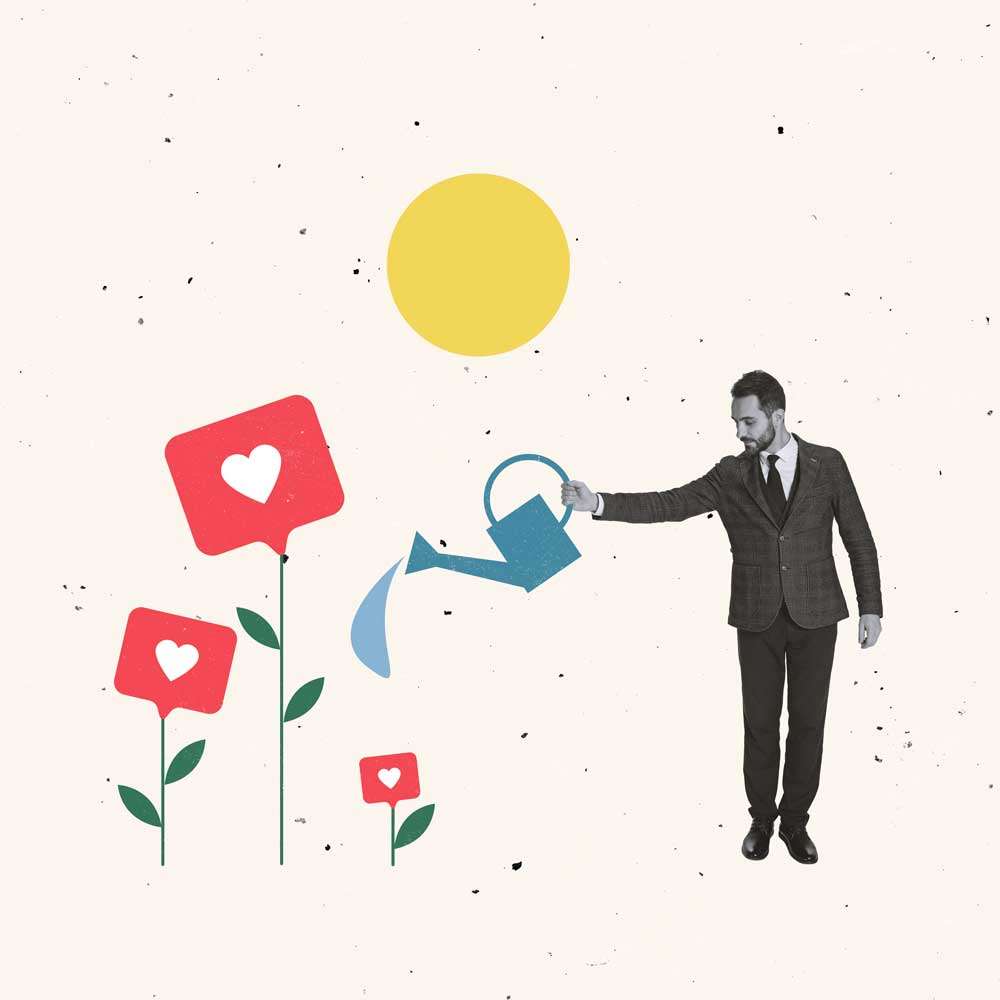 We help brands with a complete solution for Digital Marketing!
Static overlay
Experts in Website Design And SEO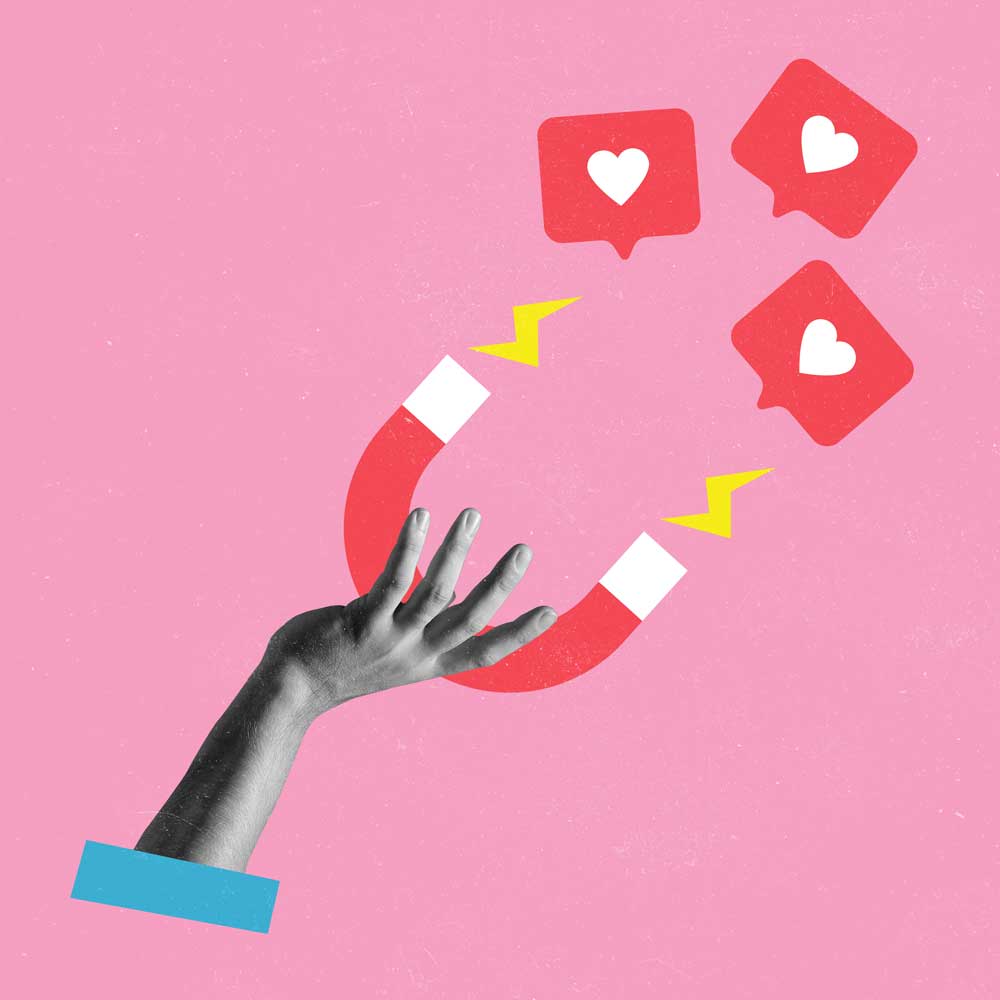 Simply put, we are a digital marketing agency filled with energetic and experienced team members who are always on the hunt for doing something exciting. The team is headed by Mahima Chawla, our founder who has 18 years of experience in the digital marketing industry.  We serve a lot of sectors- shipping, aviation e-commerce, edtech and fintech. But our job is to support small businesses and mid-sized businesses with carefully crafted digital marketing solutions.
What do we specialise in?
Our objective is to help businesses put their best foot online.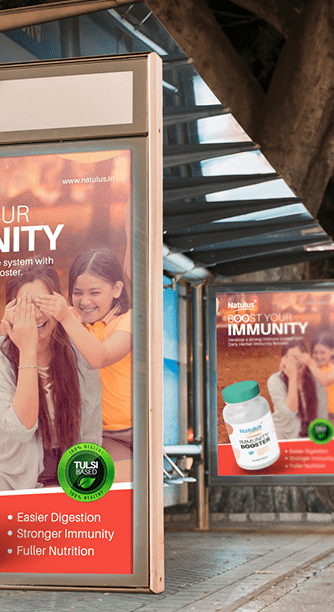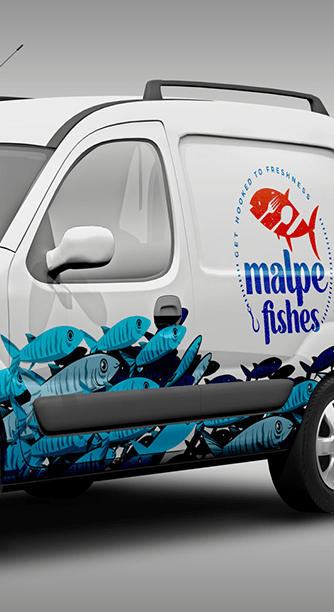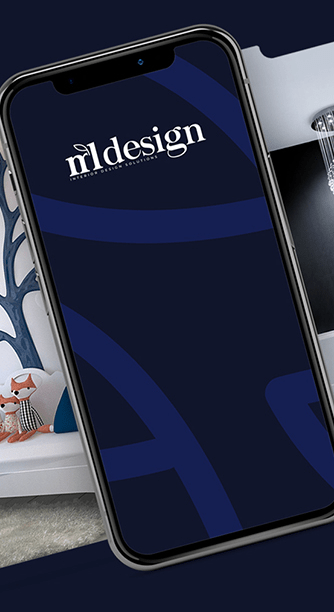 Logo| Mobile App
ML Design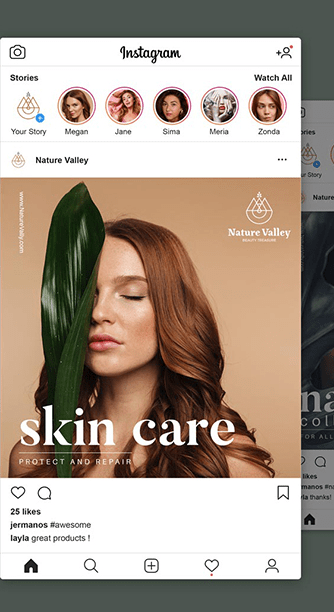 Branding | Social Media
Nature Valley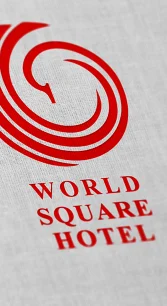 Logo | Corporate Identity
World Square Hotel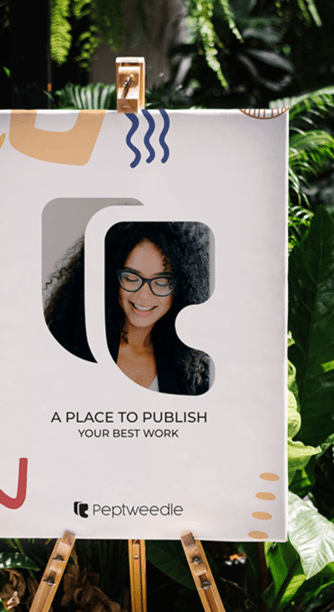 Branding | Website
Peptweedle
Creativity. Innovation. Talent. Expertise.
Us, at WebHooters, think that young minds are the ones that are constantly striving for innovation and creativity. So we match our talent and expertise with the latest trends in the digital marketing industry to stay forever. 
We offer bespoke digital marketing solutions
Want visitors on your websites or viewers on your social media? We create campaigns that have carefully placed digital strategy. Whether it is social media marketing or search engine optimisation, print advertising or online presence, our marketing team adds something new to the plate every single day. We ensure that your brand stays relevant and interesting in the age of complete digital noise. 
We work towards both, organic and paid growth.
With unlimited creativity and the zeal to create something mind-blowing every single day, we have created a track record for organic social media and search engine growth. However, if you want to take your brand to the next level, our team of digital marketing experts can craft a marketing strategy that puts you on the top through multiple methods. Our website design team ensures that your website is aesthetically pleasant and functionally useful to make your customers hang out a little longer. 
We are the best digital marketing partners for small to mid-sized businesses.
Whether you are a B2B brand or a B2C company, we want to attract the right target audience for your marketing communications. We do not care if you are a one-person business or a full fledged organisation, our goal stays the same. To bring you more customers and increase in your annual profit revenue. 
Ecommerce
Design & Development
We design and build successful e-Commerce websites that look fantastic, are easy to update, secure, and provide you with all the tools you need to manage products, pricing, customers, invoicing and much more. We can also help you optimise your website so that your site and its products appear in search engines such as Google bringing in more traffic, converting into sales.
Provide value to your business
WEBHOOTERS BESPOKE CLIENTS
Here are just a few of our forward thinking clients we have worked with over the years.
WebHooters believes young brains are the machinery of innovation and creativity. We bring these
brains in the spotlight to liberate the digital leverage the firms are looking for.