The Digital
Enlightenment
Highlighted
The Business Goals are Carved, Crafted, and Beautifully Conferred!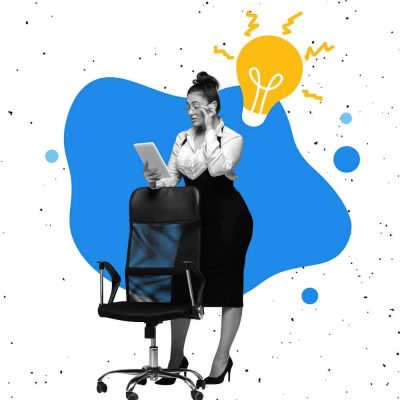 WebHooters shapes businesses to reach new digital heights by allowing the ideas and inputs to
have a creative eye. We sense the core value of an organization to give the business the outlook it
deserves. Our team adds the rune of the digital domain to enhance the vision of an organization.
We provide quality
and cost-effective
services
For us, quality matters the most! Designing passionately and delivering the magic of web art are what ignite the happiness and relationship for us. We are known for strategizing the digital marketing and implanting epic solutions for our clients.
Unlimited power and
customization possibilities
We stand for exploring various horizons of creativity without limiting the digital options. We allow our clients can explore the digital domain with their limitless sense of creativity. We never settle for mediocrity, we redesign until the client experience the joy for what he sees.
We are a digital agency that offers best-in class design, development, and digital marketing services to our clients. We work in a digital shell to shape our clients businesses on various online platforms. We build digital solution to ensure capturing the present virtual audiences and attracting new customers by positioning digital visibility for stellar brands with our imaginative flair and turning these magnificent online numbers into profits. We are a digital orbit of young minds, who love to ignite digital solutions for our clients by executing marketing strategies to procure business objectives.
We do not hurry and rush to find solutions to be done with the task. Instead, we understand the matter at hand, brainstorm about it, and deliver the appropriate digital solutions.
We invest ourselves in our clients' businesses by solving real-time problems. We implement marketing strategies that benefit the client's business and obtain profits from them.
The trick, you ask? The trick is to delve deep down into the issue and come up with practical solutions that benefit our clients. And doing all this with passion!
Our team brilliantly captivates, retains and transforms the ideal aimed market section for our clients
by shaping the business digitally.
We would love to hear about your project
We would love to work with you, You can hoot us anytime in search of digital excellence