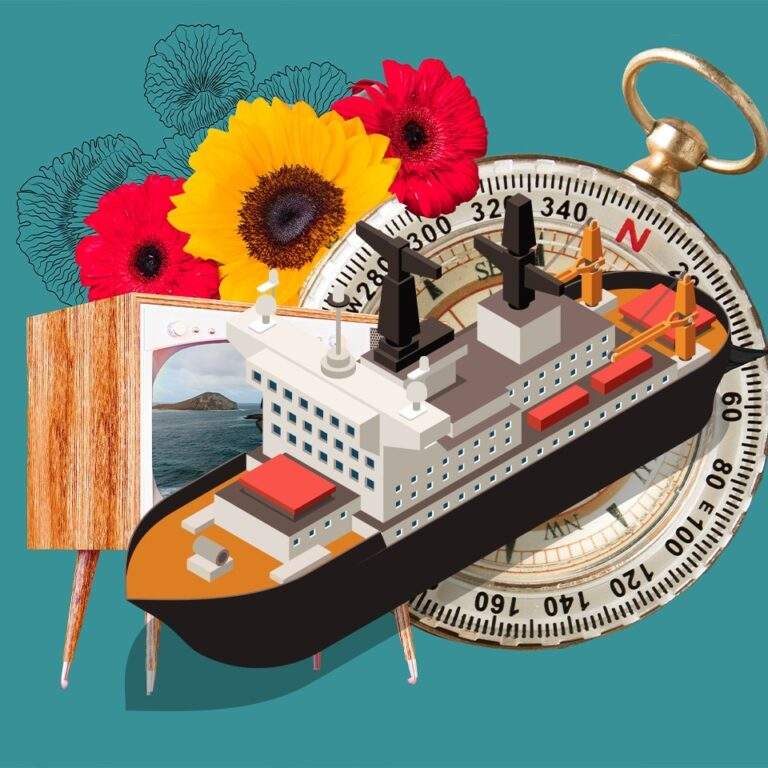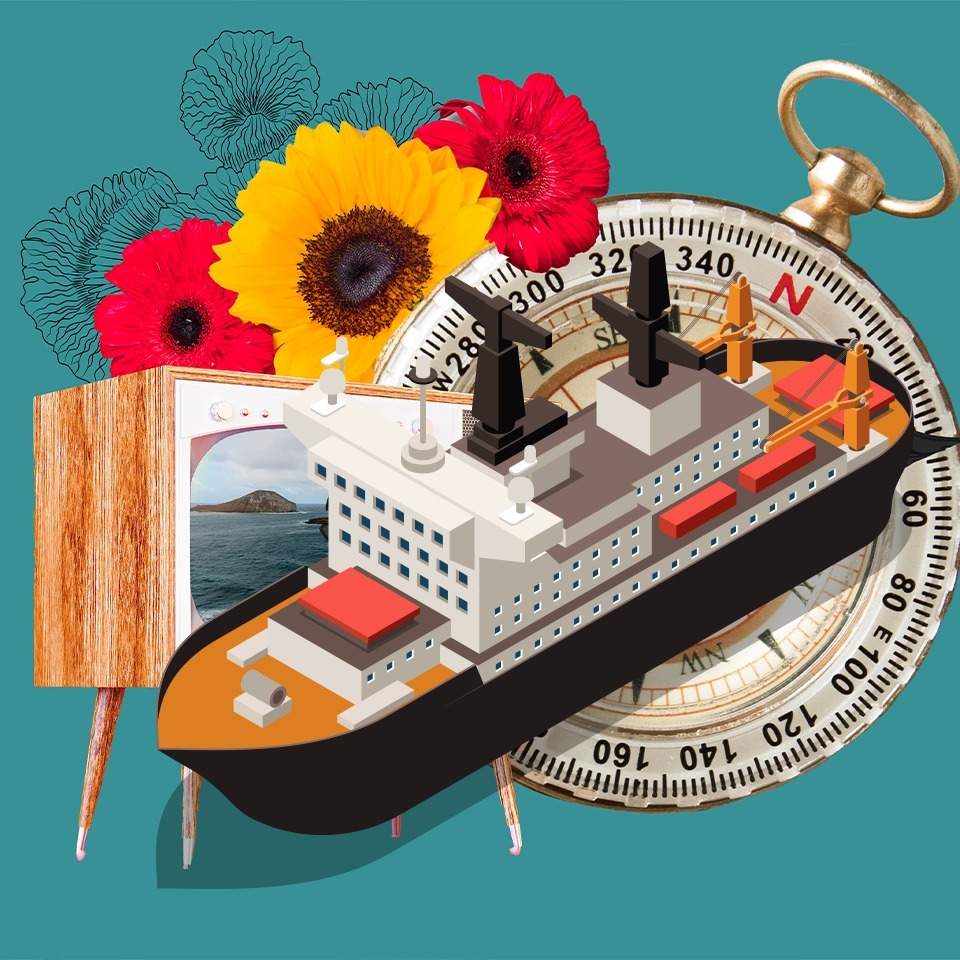 We help brands with a complete solution for Digital Marketing!
Static overlay
We help brands with a complete solution for Digital Marketing!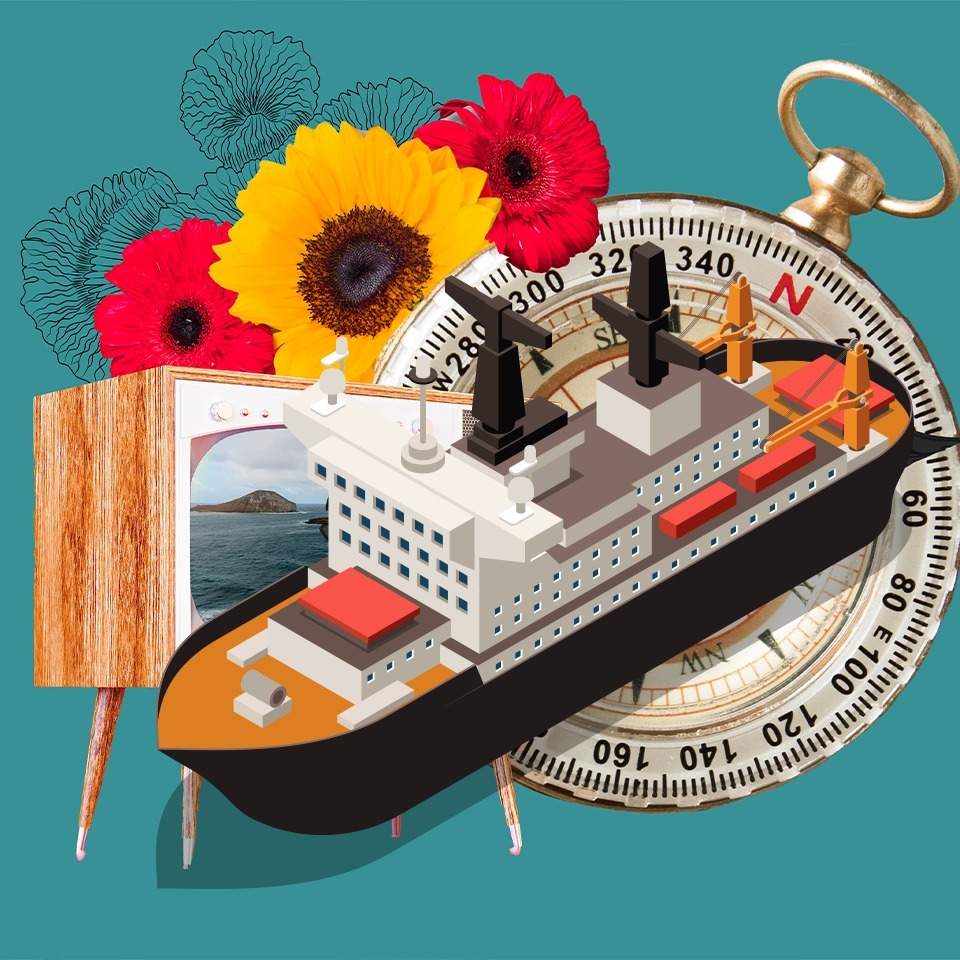 Static overlay
EFFECTIVE MARKETING VIA SOCIAL MEDIA
Digital Marketing Company for Maritime Industry, we understand the importance of engaging your target audience on social platforms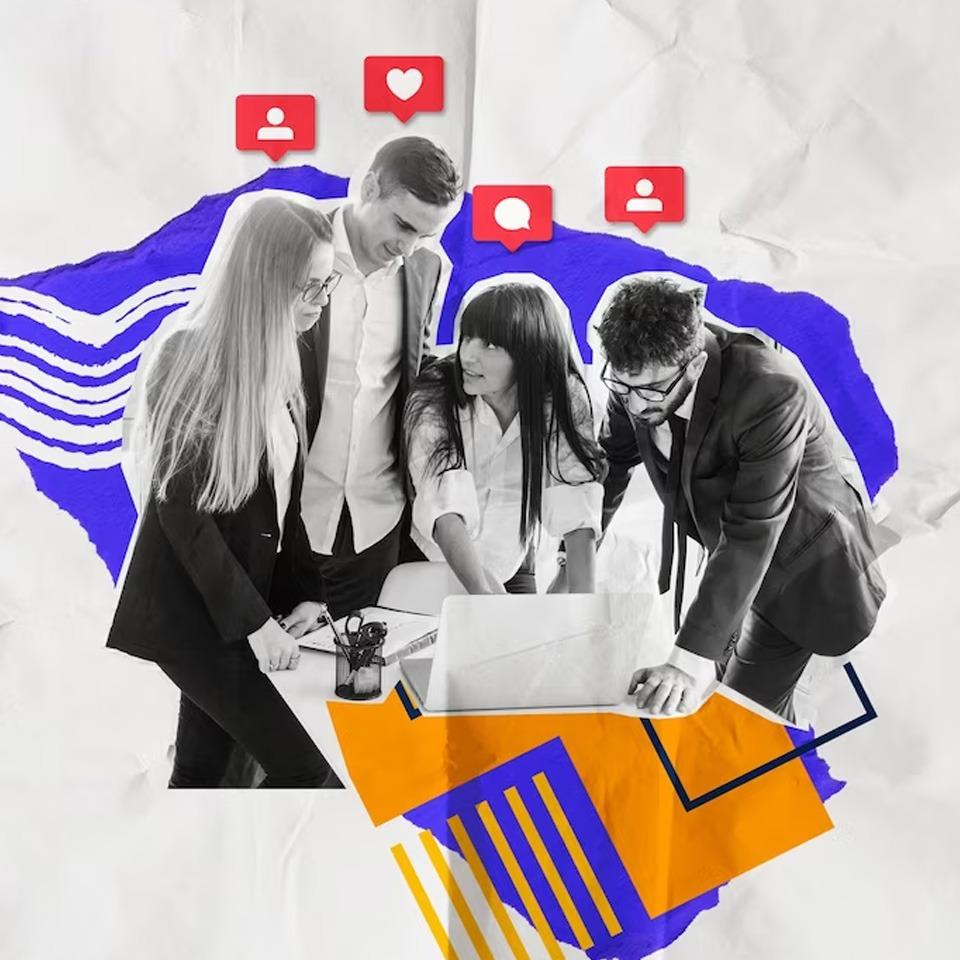 Static overlay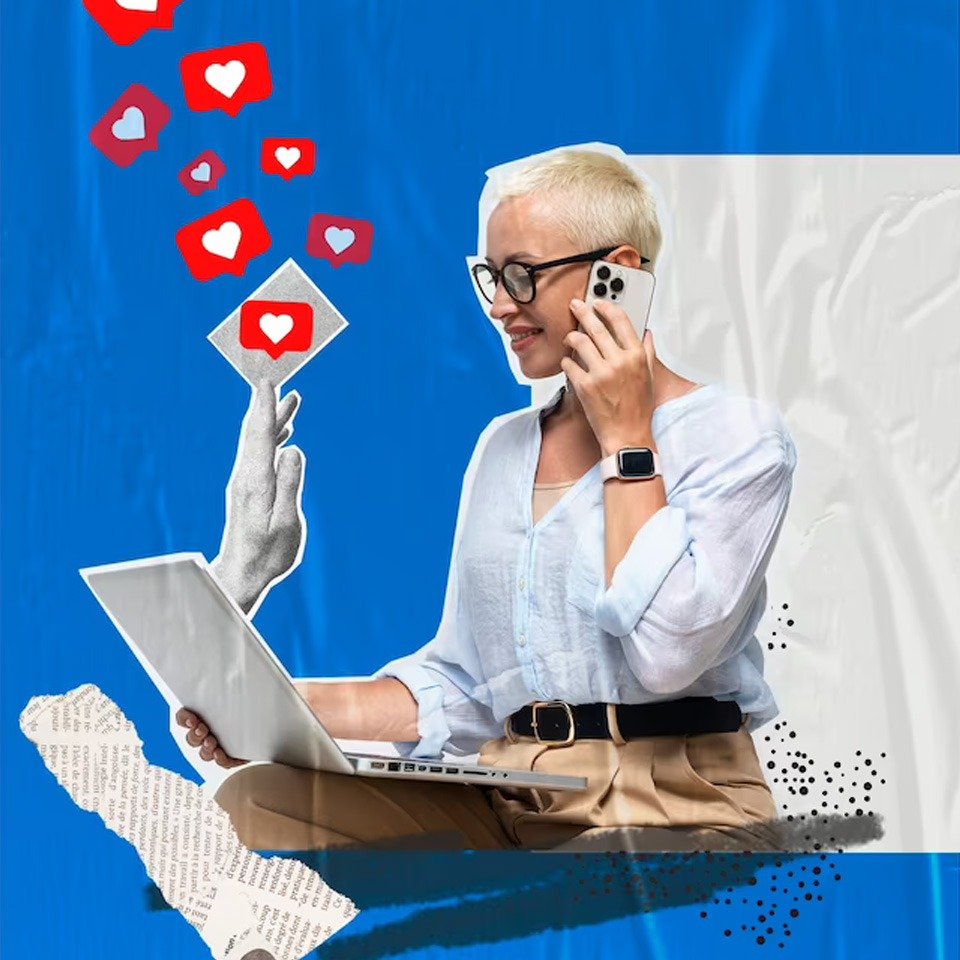 UTILISE EMAIL MARKETING FOR MARITIME
Our specialized Email Marketing strategies are designed to target your maritime audience precisely.
Grow Your Maritime Business with WebHooters: Top-notch Marine Digital Marketing Solutions.
Discover the unbeatable digital marketing solutions tailored specifically for the marine industry
Welcome to WebHooters, the leading provider of comprehensive solutions for enhancing your maritime digital presence. With our advanced services, we offer the complete package to increase your web presence in these industries. For your Marine business, our digital marketing expertise will help you grow above the competition and head towards success. Trust WebHooters to optimise your digital strategy and propel your brand to new heights in the vast ocean of the internet.
SEARCH ENGINE OPTIMISATION
SEO Services for Maritime Companies
With WebHooters as your trusted marine digital marketing partner, you can expect your company to reach new heights in online visibility. Our expert SEO strategies are meticulously crafted to improve your search engine rankings, driving targeted traffic to your website. By optimizing your website for relevant keywords, we ensure that your maritime services are easily discoverable by potential clients and partners.
When it comes to SEO services for maritime companies, WebHooters is the leading expert in the field. At our company, we utilise advanced methods to optimise your online presence, guaranteeing top rankings for your marine business in search engine results pages (SERPs). Experience exponential growth in your maritime endeavours with…
Digital Marketing
for Marine Industry
At WebHooters, we are proud to be the premier marine digital marketing company. Discover our highly specialised services, meticulously designed to perfectly meet the distinctive requirements of marine sector. With our expertise in harnessing the potential of digital platforms, we propel your business towards unparalleled triumph.
We understand the necessity of properly communicating with your audience in the fast-paced world of social media. WebHooters engages your target market through advanced social media marketing strategies. We help you grow a devoted following and position your brand as an industry leader by creating interesting content and effectively maintaining your social media channels.
EMAIL MARKETING FOR MARINE
Email Marketing
Excellence
Email marketing is still an essential component of the digital landscape. WebHooters create engaging email campaigns that bring your message right to your target audience's inboxes, keeping your marine offerings at the forefront of their minds.
Webhooters has a track record of delivering exceptional results in email marketing. Discover our expert tips and best practices to supercharge your campaigns and stay ahead of the competition.
Excellent Web Design
& Development

WebHooters, the leading provider of exceptional marine website design services. Our team of experts specialises in developing visually captivating and intuitive websites that perfectly capture the essence of your business.
Trust us to create a web presence that will leave a lasting impression on your target audience. Our expert web design and development team guarantees a visually stunning and flawlessly responsive website experience on all devices. At our company, we prioritise providing a superior user experience that increase conversion rates and builds trust.
Provide value to your business
Here are just a few of our forward thinking clients we have worked with over the years.
Don't just take our word for it. Manit Chander, CEO of HiLo Maritime Risk Management, has praised WebHooters for our dedication and expertise. According to Manit Chander, "WebHooters CEO is always on top of everything, and they're extremely attentive to clients. The WebHooters team institutes a smooth workflow by communicating consistently — they always respond in a timely manner. Their project management skills and attention to detail are commendable as well."