Expand your
digital footprint
with smart
Mobile app
design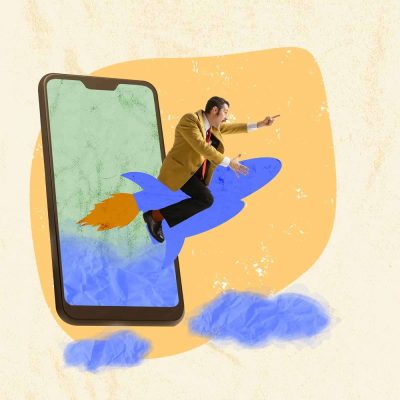 ADVANCED MOBILE
DESIGNS AND
DEVELOPMENT

WEBHOOTERS DIGITAL MARKETING AGENCY OFFERS THE TOP BEST MOBILE APP DESIGN AND DEVELOPMENT SOLUTIONS. 
Want to build an innovative and intuitive mobile app that your consumers love to scroll through? You have come to the right place! Our team of expert mobile app designers and developers are constantly looking at the latest trends in mobile app designing.
Once we get to know your brand, we set on a journey to develop an app that is the best fit for your target audience. Scroll further to understand the process we undertake for web application and mobile application designing and development.
BEST DESIGN & DEVELOPMENT
Accelerate your brand's digital
transformation today.
Consumers these days expect brands to be accessible to them all the time. With a well-designed and fully functional mobile application, you can meet those expectations and go beyond.
WebHooters digital marketing agency houses a team of mobile app designers and developers who have years of experience leading businesses to their digital transformation through aesthetic, compatible and user-friendly mobile app developments. 
Dive deeper into the parameters of designing smart mobile application.
Good Graphics- Upgrade your brand's communication with an impactful mobile application design. In today's marketing world, it is important what you say but how you are saying it is even more important. With a team of innovative and creative graphic designers we have got you covered on all parts of mobile application design.
Smart User-Interface (UI)- The aim of a well-designed mobile application is to make the user experience (UX) as easy and smooth as possible. With the support of the best mobile application design and development team, you can ensure that your consumers stay on your mobile app to complete their purchase journey. We use tried and tested methods to develop and check the user friendliness of your mobile application once it is designed. 
Hosting platforms- Similar to a website, where you host your mobile application matters a lot. Different platforms are built for different business goals and once we understand your business, our top digital advisory team can guide you on which platform will work the best for your brand. Our team is armed with experience across mobile application hosting platforms compatible for both, Android and iOS. We work with Flutter, React, GitHub and more platforms to design the best mobile application for our clients. 
Why choose WebHooters for your brand's mobile application design?
 WebHooters digital marketing agency is an integrated digital marketing company where teams work together in a solution-oriented environment to match our clients' expectations. When you come to us for a mobile application designing and development project, our best creative heads from across teams- graphic designing, content writing, website designing, mobile tech, will come together to create the best mobile application for your business goals.
Easy Navigation : Exceptional web design offers effective navigation and gives better access to information about their business via quick loading speeds. Easy navigation is the hallmark of the successive online platform.
Improves the connectivity : With excellent web development, your company can expand its reach and draws the attention of more viewers into it. The improvement in user engagement leads to the improvement of your business.
Effective communication : To generate more business opportunities, the interaction with your audience is required. A well designed and developed website enables you to communicate effectively with the customers and thus, can produce valuable results for them.
Increased reliability : How you present your business online is a significant factor in attracting visitors and customers. An ambiguous-free website increases the credibility of your business.
Channelizes marketing and advertising : Through a productive website, you can exhibit all the relevant information regarding your product or brand. The site can also show up the offers and discounts for their products. Thus, by providing up to date information, it acts as a marketing and advertising platform.
Browse our web design projects, creating beautifully designed and engaging websites that get seen.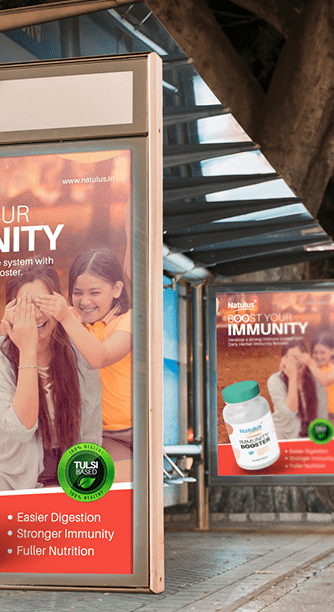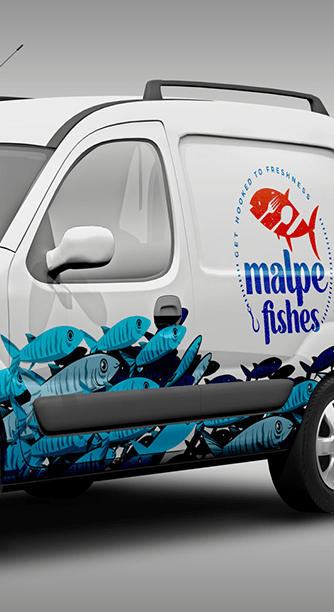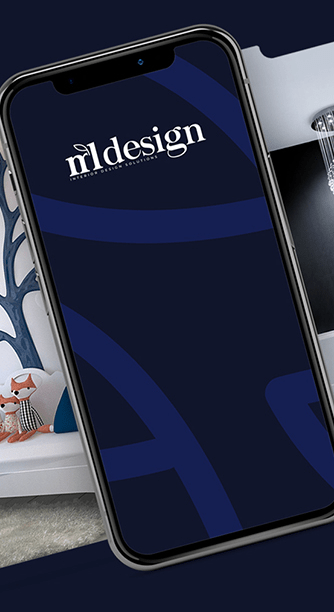 Logo| Mobile App
ML Design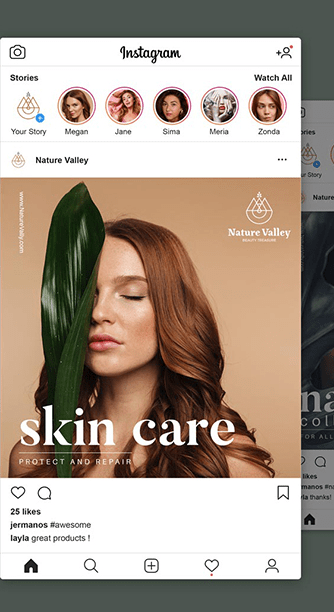 Branding | Social Media
Nature Valley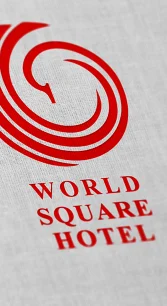 Logo | Corporate Identity
World Square Hotel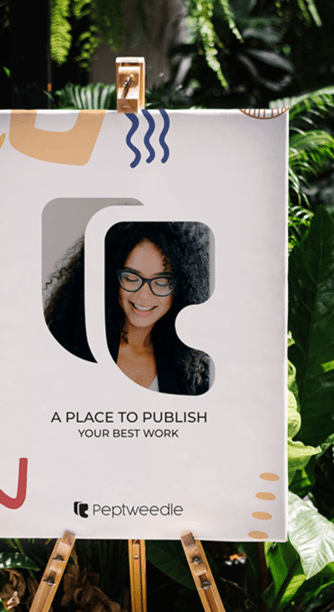 Branding | Website
Peptweedle
Want to know how that happens?
Step 1: Fill out a quick form to get in touch with us.
Step 2: Someone from our marketing team will connect with you to understand your goals and business strategy.
Step 3: We will create a mobile application template to enhance your business's user-friendliness while still maintaining your brand's authenticity.
Step 4: With a strong mobile applivation design and development team filled with creative people, you can improve on your digital marketing journey. 
Step 5: Get ready to increase your financial value with the support of one of the best digital marketing teams!
We build websites that build brands
As a business, you know that a strong online presence is essential for success. You also know that developing a website or web app can be complex and time-consuming. That's where Webhooters, a digital agency , come in.
We are a team of experienced web developers and designers who can help you create a website or web app that is both functional and stylish. We specialize in utilizing the latest technologies to create an online presence that is user-friendly and interactive.
We understand that every business is different, which is why we offer a variety of services to meet your specific needs. We can develop a website from scratch, or redesign an existing website to give it a fresh new look. We can also create custom web applications that are tailored to your specific business requirements.
Whatever your needs may be, we at Webhooters, a creative agency in Delhi, are here to help. Contact us today for a free consultation and see how we can help you take your business to the next level.
Web app development is the process of creating a web application. The term "web app" is often used to refer to web applications that are designed to be used on mobile devices, such as smartphones and tablets.
There are many benefits to developing a web app for your business. A web app can help you reach a wider audience, as it can be accessed by anyone with an internet connection. A web app can also be designed to work on multiple devices, including computers, smartphones, and tablets. This means that your customers can access your app from anywhere, at any time which is a great branding solution for small businesses.
If you're thinking of developing a web app for your business based on what's new in marketing, then get in touch with us today. We're experts in web app development and can help you create an app perfect for your business.
So you're interested in developing a web app for your business? We can help you with everything from planning and design to development and marketing. We'll work with you every step of the way to ensure that your web app is a success.
Interested to know more? We want to know about you too!
We would love to work with you, You can hoot us anytime in search of digital excellence