In the age of influence WebHooters try to deliver the learning in a researched process in the most simplest form for our readers.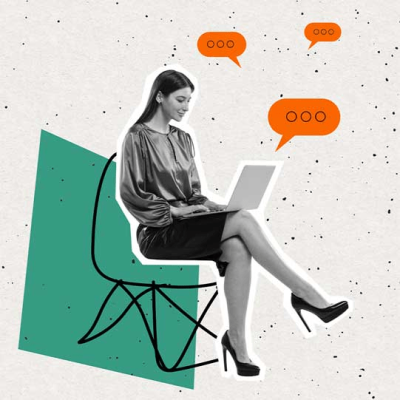 All Post
Industry Trends
Content Creation
Digital Marketing
Creativity
Search Engine Optimisation (SEO)
Social Media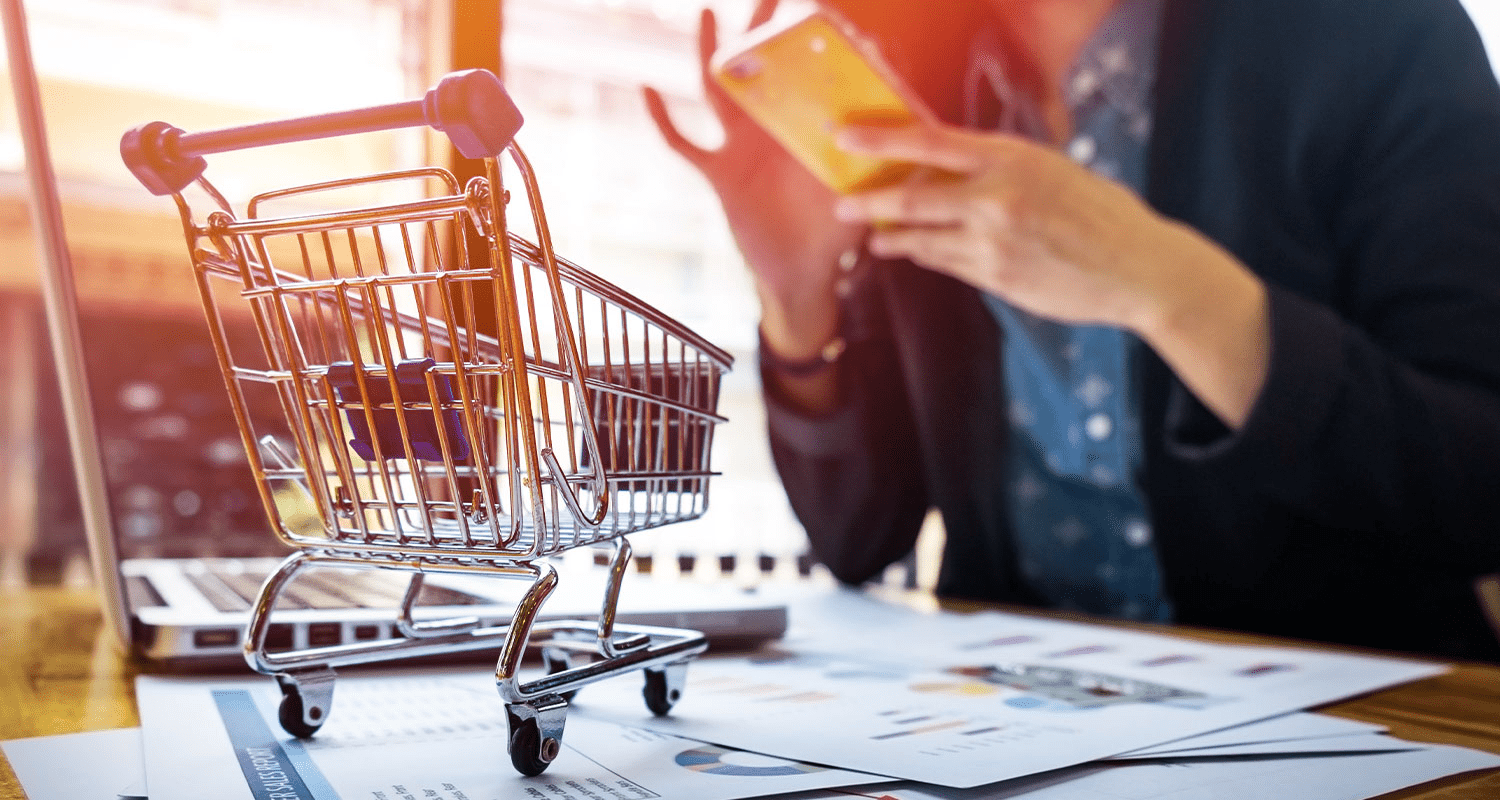 You have a great business idea. You create a website. You add an online store with all the products and services that you want to sell. But, how do you sell?