What does Webhooters digital marketing agency do for brands?
Webhooters is a digital marketing agency that provides a wide range of services to help brands grow their online presence and achieve their marketing goals. The agency works with clients from various industries, including e-commerce, healthcare, education, real estate, hospitality, and more. With its team of experts, Webhooters has established itself as a leading digital marketing agency in India.
In this article, we'll take a closer look at what Webhooters does for brands and how its services can help businesses achieve their marketing objectives.
Services Offered by Webhooters
Webhooters offers a comprehensive range of digital marketing services to help brands succeed in today's digital landscape. Some of the key services provided by the agency include:
Website Design and Development
The first step towards establishing an online presence is creating a website. Webhooters specializes in designing and developing custom websites that are tailored to the unique needs of each client. The agency's team of skilled designers and developers work closely with clients to understand their brand, target audience, and business objectives to create a website that not only looks great but also drives traffic and conversions.
Search Engine Optimization (SEO)
Search engine optimization is the process of optimizing a website to rank higher in search engine results pages (SERPs). Webhooters has a team of experienced SEO professionals who use a range of techniques to improve a website's visibility in search results. This includes keyword research, on-page optimization, technical optimization, and link building.
Pay-per-click (PPC) Advertising
PPC advertising is a form of online advertising where advertisers pay each time a user clicks on one of their ads. Webhooters help businesses create effective PPC campaigns that drive traffic and conversions. The agency's team of experts uses data-driven strategies to target the right audience, select the right keywords, and create compelling ad copy that encourages users to click through to the website.
Social Media Marketing
Social media has become a powerful tool for businesses to connect with their customers and build brand awareness. Webhooters helps businesses create and execute social media marketing strategies that drive engagement, increase followers, and drive traffic to their website. The agency's social media experts team creates custom content tailored to the brand's unique voice and target audience.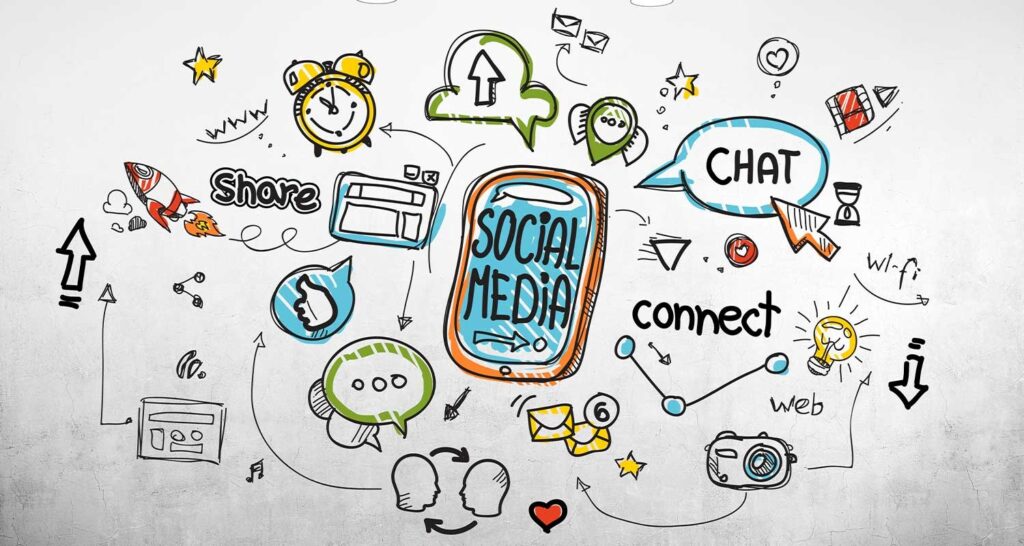 Content Marketing
Content marketing is creating and sharing valuable content to attract and retain a target audience. Webhooters help businesses create content that resonates with their target audience, including blog posts, articles, infographics, and videos. The agency's team of content creators uses a data-driven approach to identify topics that are relevant to the brand's audience and create content that is both informative and engaging.
Email Marketing
Email marketing is a digital marketing strategy that involves sending promotional emails to a target audience. Webhooters offers email marketing services to help brands build and maintain relationships with their customers. The agency creates email campaigns that are personalized, relevant, and engaging, helping brands drive more conversions and repeat purchases.
E-commerce Solutions
Webhooters offers e-commerce solutions to help brands sell their products online. The agency creates e-commerce websites that are optimized for search engines, mobile-friendly, and easy to navigate. With its e-commerce solutions, Webhooters helps brands expand their reach and grow their sales online.
In conclusion, Webhooters is a full-service digital marketing agency that provides a range of services to help businesses establish and enhance their online presence. Whether a business is looking to design a custom website, improve its SEO, run a successful PPC campaign, connect with its customers on social media, or create engaging content, Webhooters has the expertise and experience to help them achieve its goals. With a focus on data-driven strategies and a commitment to delivering measurable results, Webhooters is an excellent choice for businesses looking to succeed in the digital space.