The ability to build magnetism.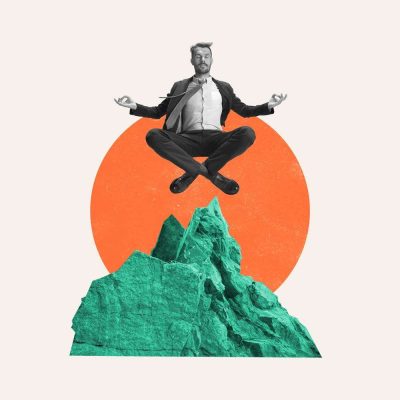 CUSTOMISED
DIGITAL MARKETING SOLUTION
FOR EVERY CLIENT
With WebHooters' digital marketing agency, you can focus on your business while we take care of the rest.
The team at WebHooters digital marketing agency does not believe in copy + paste. We work towards each client's success in a different way. What does that do for your business? Create a unique digital identity for your brand in the digital space. From catchy copies to informative content, smart designs to research-backed strategies, website design to overall branding- you can get it all here, that too at an affordable cost. We are a team of creative people who specialise in building online visibility for small to mid-sized businesses. Even though we are based in New Delhi, India, we work with clients all over the globe- especially in the UK and US markets.
BRANDING,
OUTDOOR AND
LOGO DESIGN
Company branding reflects a company's values, culture and personality. Whether you are a small business, mid-sized business or an established company, branding is a basic requirement to create a connect with your customers. Looking for a smart and trendy design solution? We have got you covered with a team of expert designers. 
Digital marketing has proved to be one of the best ways to increase visibility and revenue for businesses in both, B2B and B2C. At WebHooters digital marketing agency, we combine practised creativity with years of experience to design the best digital marketing strategy. Through social media marketing, content writing, graphic designing, performance marketing, and more, we create a unique identity for your brand in the digital world.
Crafting the right SEO strategy requires experience and expertise. Webhooters' experienced SEO SEM team support your brand in building a plan and procedure for your website to meet the right consumer. Whether it is your product, service, or your entire company, we work towards improving your credibility and popularity.
Email marketing is one of the best ways to reach your audience in real-time. If a correct email marketing strategy is implied properly, it can do wonders for your business. Our design team will support in making the emailers more visually appealing and customised to the targeted audience. Our planning team guides you to target the right audience at the right time for maximum conversions and ROI.
As one of the top website design and development companies, we understand the nitty-gritties of how to design an effective website that is both, aesthetic and functional. Let the team of experienced website developers at WebHooters digital marketing agency handle the technicalities of building a website while you focus on building your business.
MOBILE APP
DESIGN AND DEVELOPMENT

Want to build an innovative and intuitive mobile app that your consumers love to scroll through? You have come to the right place! Once we get to know your brand, we are set on a journey to develop an app that is the best fit for your target audience.
ECOMMERCE
DESIGN AND DEVELOPMENT

You need a team of digital marketing experts to stand out of the crowd with your e-commerce venture. At WebHooters, we specialise in building small to mid-sized e-commerce brands with our experienced creatives in digital marketing, branding, social media management, content management, graphic designing and more.
We would love to hear about your project
We would love to work with you, You can hoot us anytime in search of digital excellence