Pantone's Color of the Year for 2023 is Viva Magenta, a vibrant and intense shade of pink that can be used to add energy and a sense of optimism to any design.

The Pantone colour of the year for 2023 has been officially announced, and it is opulent! Viva Magenta 18-1750 has a strong punch. It's a vibrant, sensual, and joyful colour that ushers us into 2023. We've already seen this warm colour play out in branding with recent logo redesigns from top brands like Instagram and Baskin Robins. Viva Magenta is a bright, playful red.
With the release of Marsala in 2015, we haven't seen a shade of red appear on Pantone's popular colour trend announcement in eight years. Viva Magenta is described by Pantone as powerful and empowering, encouraging self-expression and experimentation. 2023 is the year we dig our heels in and broaden our horizons.
Following the Great Resignation, people are beginning to define what freedom means to them collectively. Viva Magenta is a celebration of the life you're creating with yourself, whether you've finally started that business you've always wanted to or pushed yourself out of your comfort zone in another way.
Color combinations for Pantone's 2023 colour of the year
Looking for complementary colours to Pantone's Viva Magenta 18-1750? This vibrant Pantone red looks great with deep jewel tones like emerald green and navy blue, as well as neon pops. Let's look at some colour schemes to see how we can incorporate Viva Magenta into our own designs.
In a monochrome colour palette, Viva Magenta!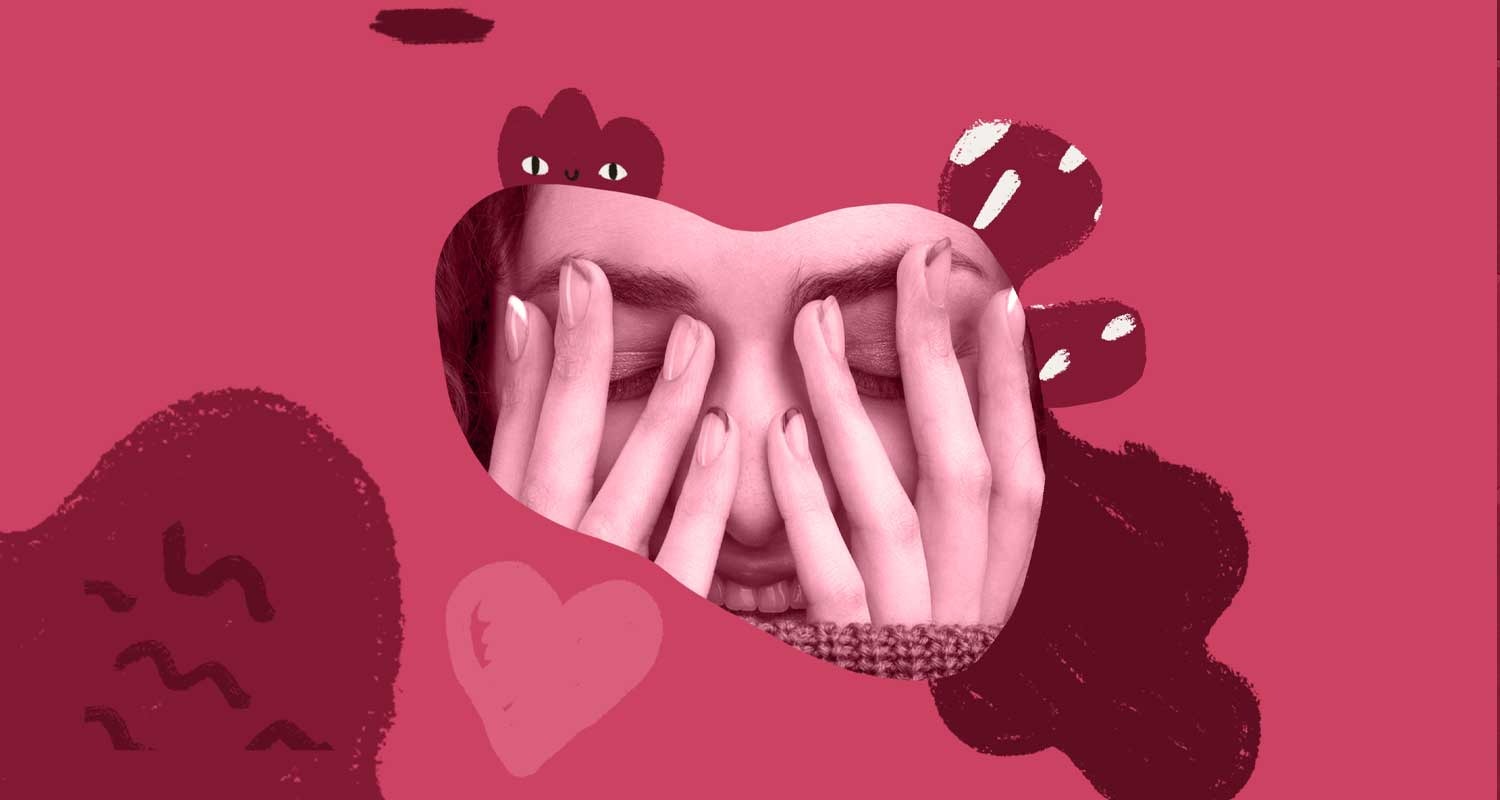 Great Jones, a popular cookware brand, uses Pantone's 2023 colour of the year in a monochromatic colour palette. Combine Viva Magenta with other pinks and reds to create a rich and enticing look. Use lighter tones to create contrast and let the bold Magenta stand out on its own. This will aid in the creation of a visual hierarchy. You can also add a complementary colour, such as this jade green, to create contrast.
Magenta with a touch of neon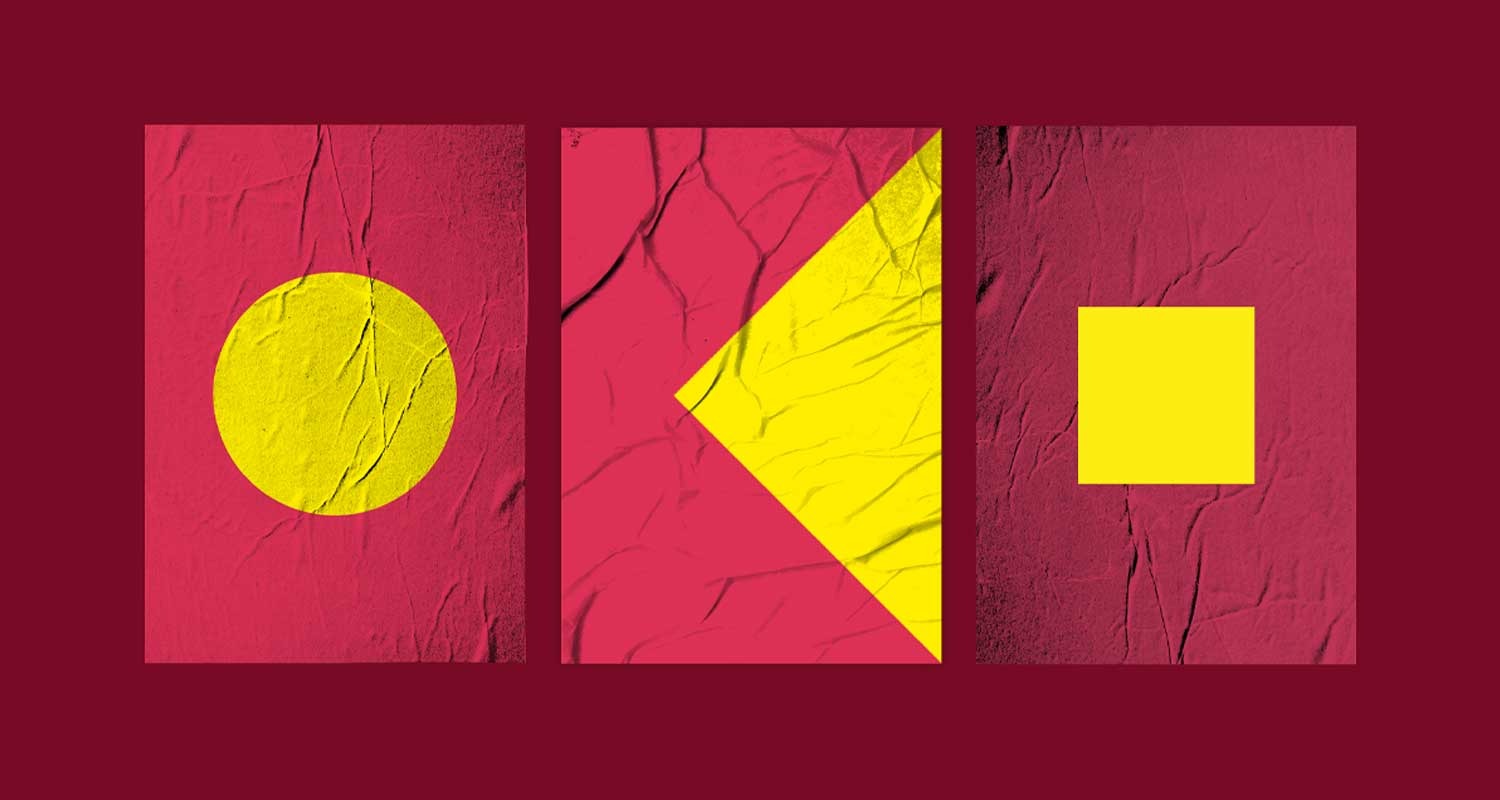 The 
Pantone 
colour 
of 
the 
year 
is 
vivacious. 
Why 
not 
embrace 
this 
and 
create 
a 
daring 
colour 
palette 
by 
pairing 
it 
with 
neon 
hues? 
Here, 
a 
non-alcoholic 
wine 
substitute, 
Proxies, 
is 
layered 
with 
magenta 
and 
neon 
yellow. 
With 
this 
soft, 
muted 
beige, 
the 
result 
is 
both 
eye-catching 
and 
grounded.
Use 
Viva 
Magenta 
as 
an 
accent 
colour. 
This 
tone 
is 
suitable 
for 
use 
in 
website 
headings, 
website 
copy,
and 
website 
calls 
to 
action.
Viva Magenta with hues of the earth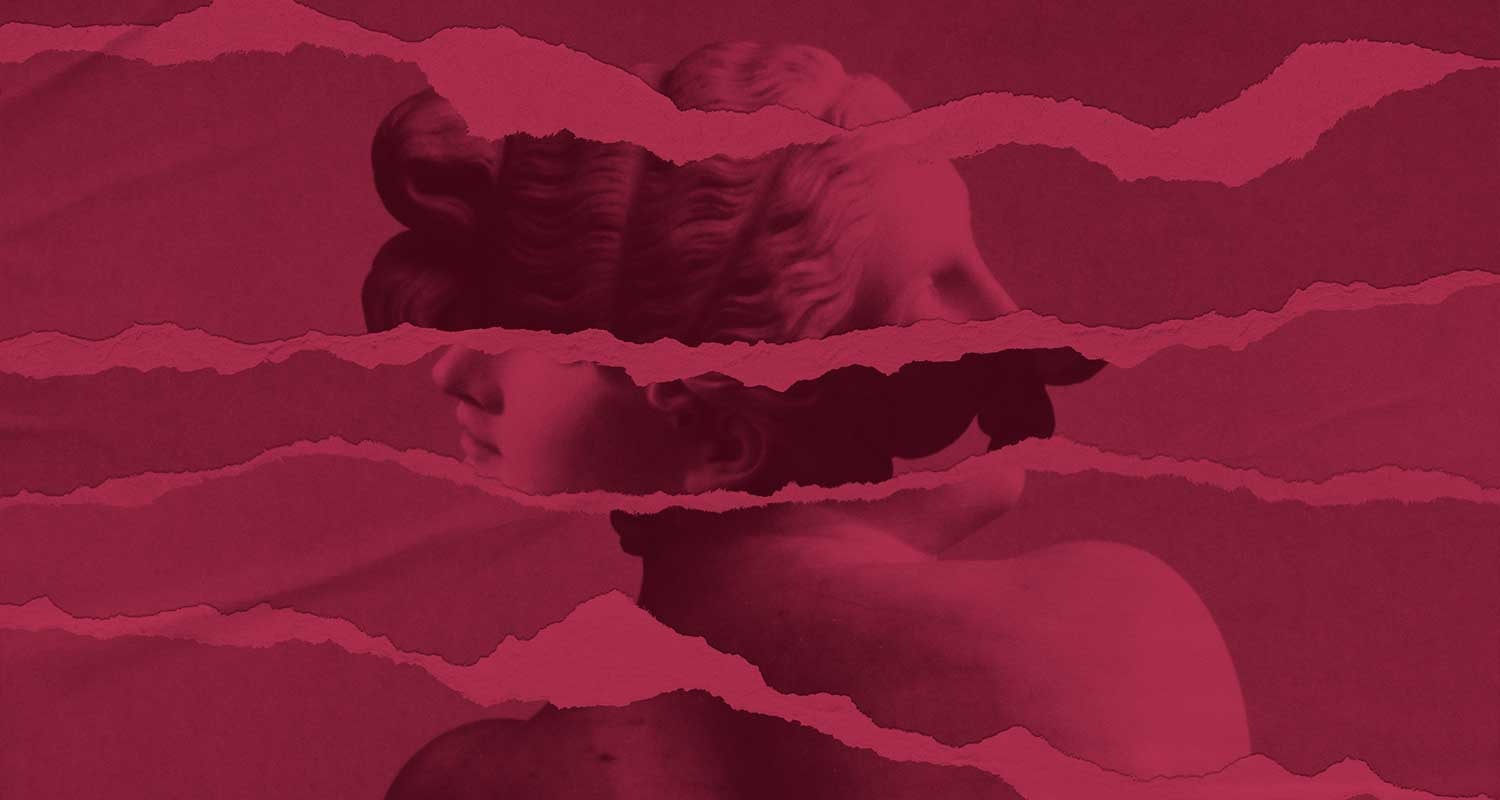 Viva Magenta can be tempered by pairing it with muted earth tones such as sandy beige and cinnamon brown. We adore the trendy retro look that the hair brand Amika has created. As seen in the above logo, Viva Magenta can be made soft and romantic by pairing it with monochromatic pink hues. However, when paired with electric neon hues, it can be daring and exuberant. We adore the versatility and impact of this colour, regardless of what it is paired with!
What is the HEX code for the year 2023's Pantone colour?
While Pantone utilised its own colour system, we have identified a HEX code that is nearly identical to the Pantone colour of the year for 2023. Enjoy!
We are a digital agency that offers best-in class design, development, and digital marketing services to our clients. We work in a digital shell to shape our clients businesses on various online platforms. We build digital solution to ensure capturing the present virtual audiences and attracting new customers by positioning digital visibility for stellar brands with our imaginative flair and turning these magnificent online numbers into profits. We are a digital orbit of young minds, who love to ignite digital solutions for our clients by executing marketing strategies to procure business objectives.
Mahima Chawla
All outhor post