Online
reputation
management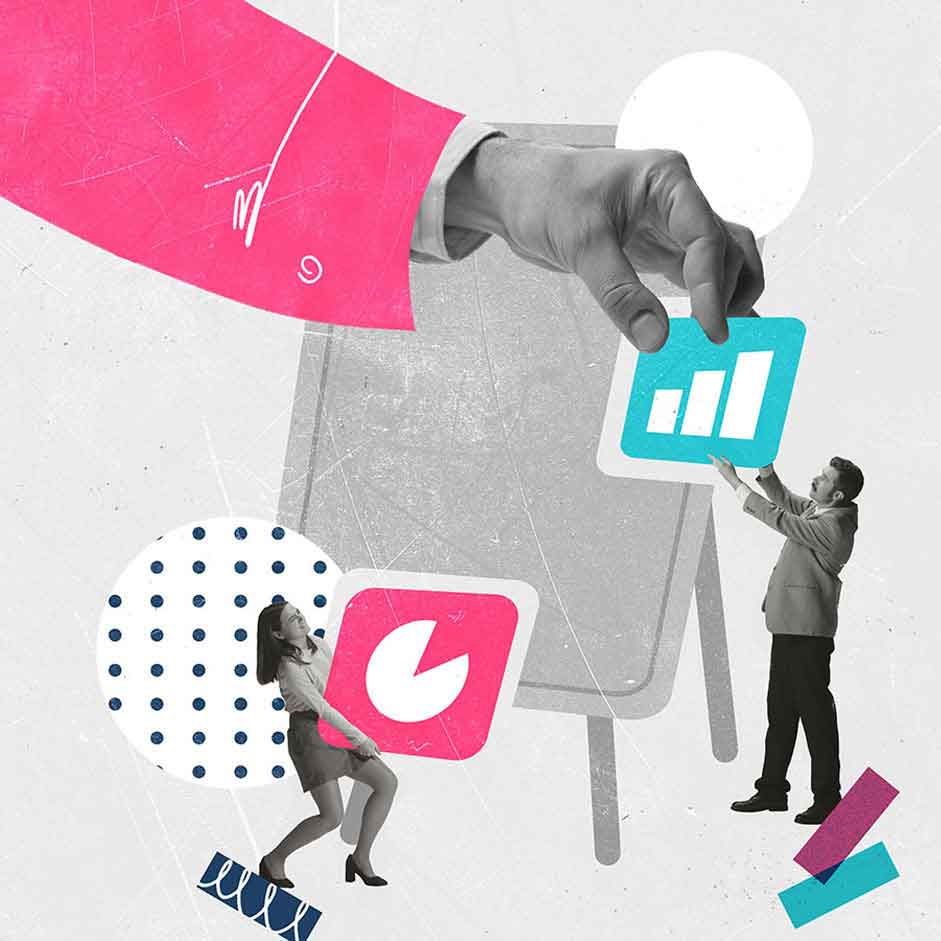 Why you should
care about your

We specialise in designing and developing custom build beautiful, responsive websites. As well as
looking good, we ensure your websites are found on search engines.
Why reputation
management is important
Brand's Reputation
Impact on sales
Customer feedback
The process involves publishing and optimizing online content to control the first page of Google for branded search queries. A typical ORM strategy might include review management, social media marketing, public relations, search engine optimization, and customer service tactics. However, digital reputation management broadly falls under the category of search engine optimization (SEO).
Why? Because whether you're focused on brand health, full-on damage control, or reputation recovery, your top priority should be to control what people see when they search your brand.
Reputation Management
techniques for brands
Perform a brand audit
Monitor brand mentions
Respond to negative reviews
Invest in SEO
Leverage public relations
Encourage customer reviews
Promote positive content
Online reputation management requires a lot of effort and time to manage and track. There are many tools that help you track your online reputation, so you can monitor how your brand is seen.
Paid Media for Online
Reputation Management
Earned Media
Shared Media
Owned Media
Paid media implies all online content that requires payment to feature your brand (website, services, etc.). It involves channels like Google Ads, social media ads, sponsored posts, or promotions by influencers.
This aspect of ORM is fairly straightforward you have full control over your own placements. You have to carefully check, though, if any of your competitors are advertising against your brand. However, most paid media platforms have strict guidelines against such practices, and a single complaint can resolve this negative sentiment implication.
Do you have a online reputation management service requirement?
It could be tempting to avail any service which is provided at cheaper rates. Quality matters a lot when it comes to content marketing. Don't hesitate and book an appointment with us right away. We promise that we would take your business to significant heights. You would be absolutely delighted with the results you achieve through content marketing.
Online Reputation Management is ensuring you have the finest internet presence at all times. You must show yourself in the best possible light, and buyers must feel good about utilising your brand.
In recent years, it has been crucial for businesses to manage their reputations, especially since the number of Internet users has increased. Through blogs, social media, and good material, digital marketing permits us to assist with reputation management.
Our Reputation Management group is effectively counterbalancing any unfavourable comments or reviews with good ones. Our specialists will work diligently to assist you retain a positive reputation while drawing more customers to your website.
If you have any questions or concerns regarding the management of your company's reputation, please contact our specialists immediately.
We would love to hear about your project
We would love to work with you, You can hoot us anytime in search of digital excellence