what is
outdoor
advertising
what is
outdoor advertising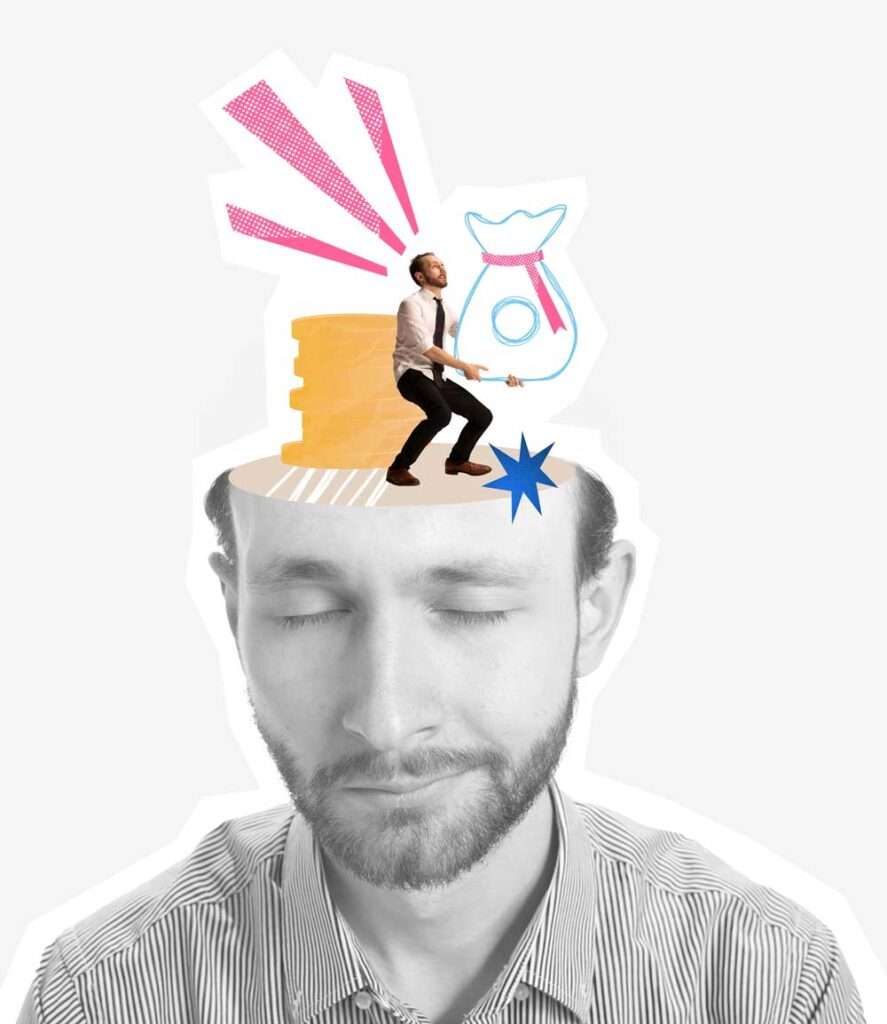 Are you looking for an agency that can provide you with top-notch outdoor advertising designing services along with a strong digital marketing strategy? Look no further than Webhooters. We are a leading digital marketing agency that provides a comprehensive range of services to clients across the UK, US, and India. Our team of experts is dedicated to helping businesses of all sizes achieve their marketing goals and boost their online presence.
Outdoor Advertising
Designing Services
At Webhooters, we understand that outdoor advertising is a powerful way to reach your target audience. That's why we offer a range of outdoor advertising designing services that can help you make a strong impact on your potential customers. Our team of designers has years of experience in creating eye-catching and effective designs for billboards, hoardings, transit ads, and more. We work closely with our clients to understand their requirements and create designs that are tailored to their specific needs.
Digital Marketing Services

In addition to our outdoor advertising designing services, we also provide a range of digital marketing services to help businesses grow their online presence. Our team of experts is well-versed in the latest digital marketing trends and strategies, and we use this knowledge to create customized plans that meet the unique needs of each of our clients. From SEO and social media marketing to email marketing and PPC advertising, we have the skills and expertise to help you achieve your digital marketing goals
Browse our web design projects, creating beautifully designed and engaging websites that get seen.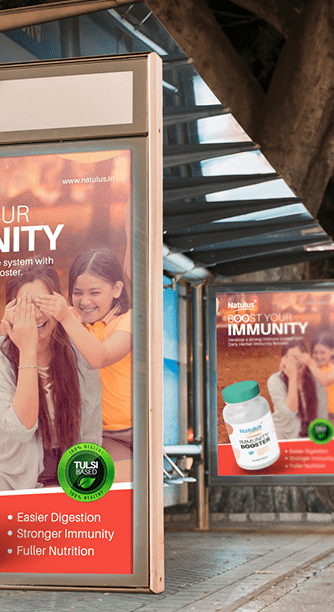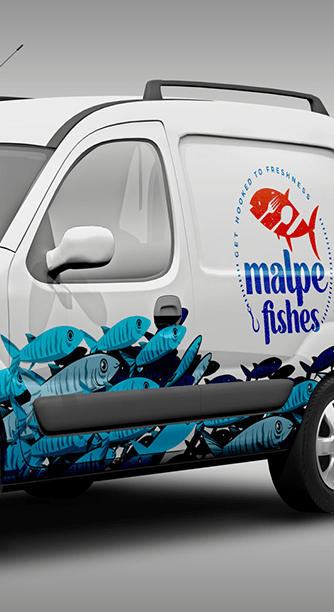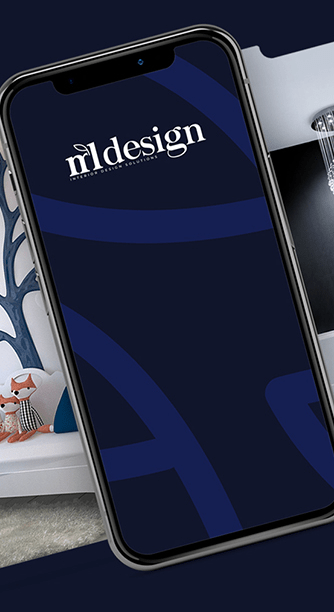 Logo| Mobile App
ML Design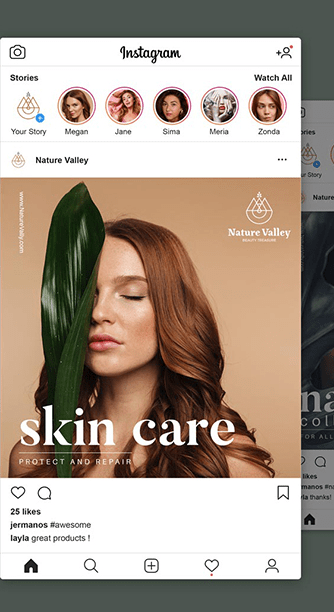 Branding | Social Media
Nature Valley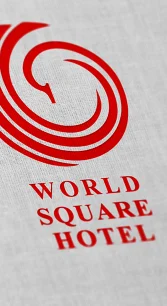 Logo | Corporate Identity
World Square Hotel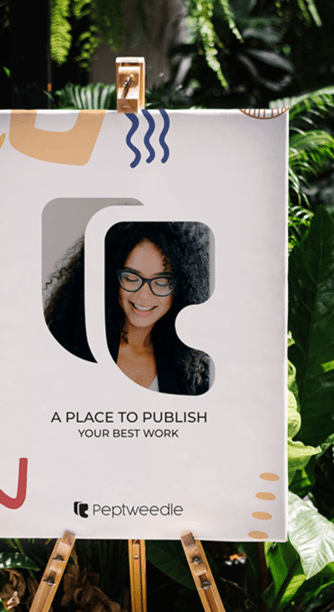 Branding | Website
Peptweedle
Best Digital Marketing Outsource Team for UK, US, and India
At Webhooters, we believe in delivering quality solutions that meet your specific needs and goals. Our team of designers and marketing experts work together to create a cohesive brand image that resonates with your audience and drives results. We understand that every business is unique, which is why we offer customized solutions that cater to your individual requirements. From initial concept to final execution, we work closely with you every step of the way to ensure your advertising campaign is a success.
Whether you need a hoarding design, flyer design, or any other outdoor advertising solution, Webhooters is here to help. Contact us today to discuss your requirements and let us help you take your brand to the next level.
We build websites that build brands
At Webhooters, we understand the importance of creating a powerful first impression. That's why we specialize in designing hoardings that grab attention, convey your brand message, and leave a lasting impact on your audience. Whether you need a hoarding design for a new product launch, event, or simply to increase brand visibility, we have the expertise and creative vision to make it happen. Our designers work closely with you to understand your brand, your target audience, and your goals, and then craft a hoarding design that's unique, effective, and visually stunning.
Flyers are a cost-effective way to promote your business, product, or event to a wider audience. Our team of experienced designers can create custom flyer designs that are tailored to your brand and target audience. We understand the importance of creating a design that not only looks great but also communicates your message effectively. That's why we use a combination of creative design, compelling copy, and strategic placement to ensure your flyer stands out and grabs attention.
We would love to hear about your project
We would love to work with you, You can hoot us anytime in search of digital excellence