Static overlay
15+ Years of Experience • Thousands of Google, Facebook, and Instagram searches generated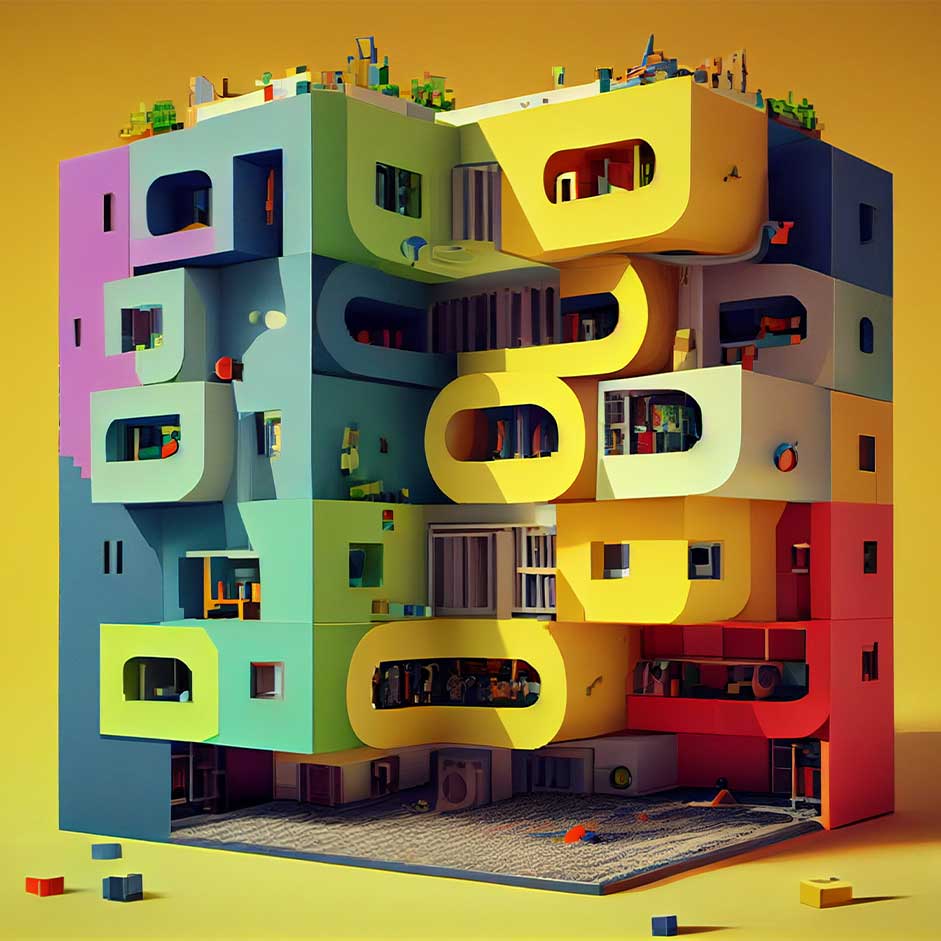 Static overlay
SOCIAL MEDIA FOR REAL ESTATE INDUSTRY
Digital Marketing Company specialising in the REAL ESTATE industry! 🏠✨ We know just how crucial it is to captivate your target audience on social media platforms. Let's connect and make your brand shine!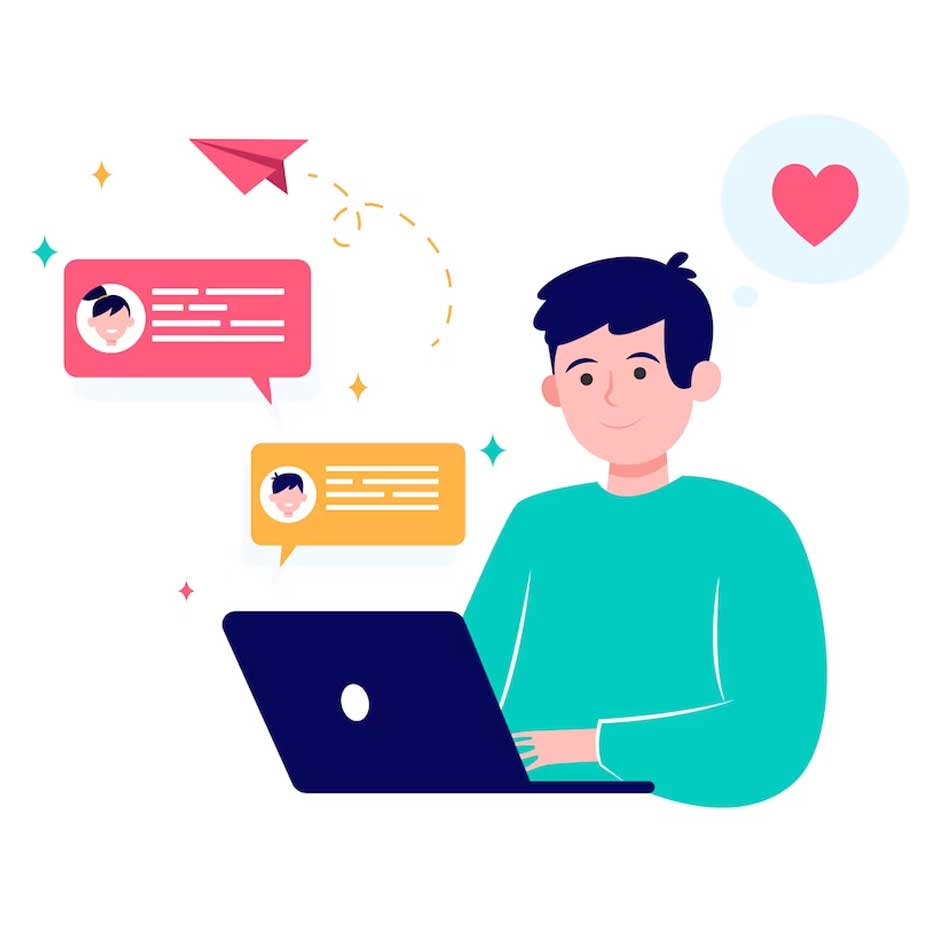 Static overlay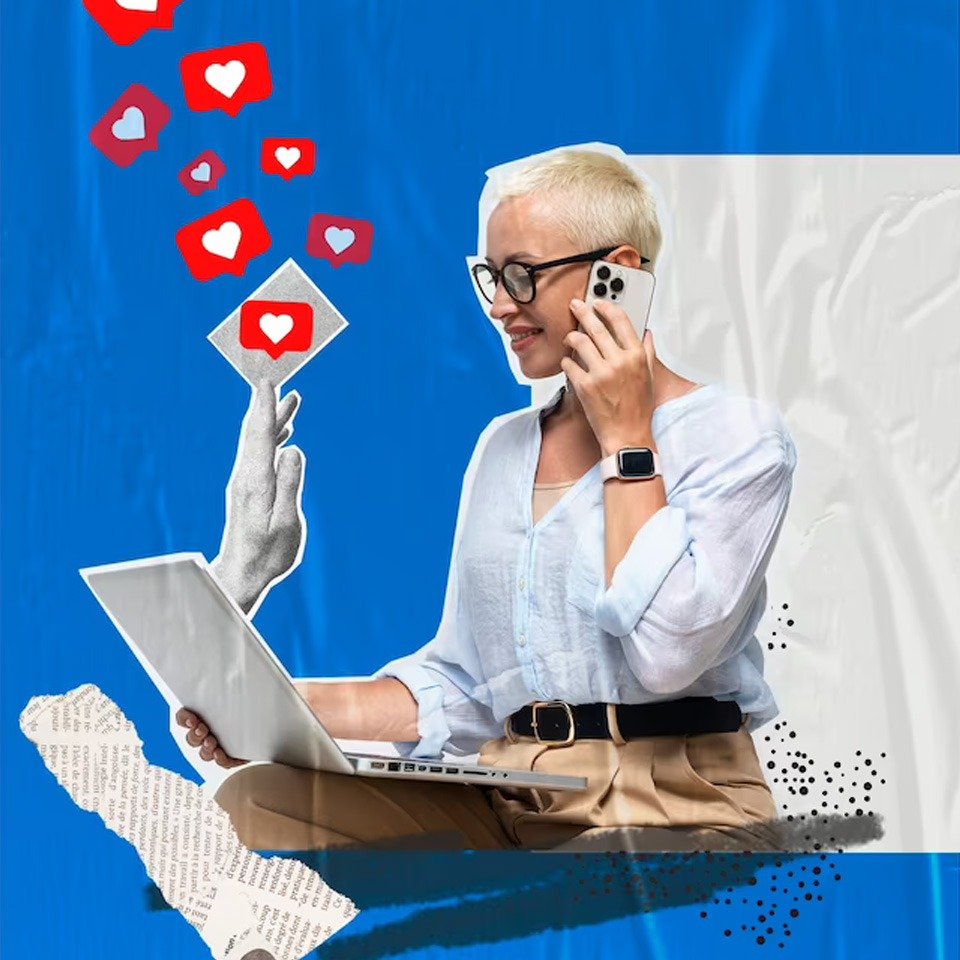 UTILISE EMAIL MARKETING FOR REAL ESTATE
Our specialized Email Marketing strategies are designed to target your real-estate audience precisely.
Elevate Your Real Estate Business with Webhooters. Your Trusted Digital Marketing Agency for Real Estate
Discover the unbeatable digital marketing solutions tailored specifically for the real estate industry
Unlock the true potential of your real estate business with Webhooters. Our proven strategies will increase your visibility, boost leads, and elevate your rankings on search engines. Ready to transform your real estate business? Contact us now!
This SEO-friendly content provides valuable information about Webhooters' digital marketing services for the real estate industry. It targets key keywords, follows a formal and informative tone, and adheres to the specified guidelines, ensuring readability and avoiding unnecessary buzzwords.
Premier Digital Marketing Agency for Real Estate
Are you involved in the competitive world of real estate? In today's digital era, building a robust online presence is crucial for achieving success. Webhooters, the foremost authority in digital marketing for the real estate industry, provides an extensive range of services customized to meet your specific requirements.
Selling homes demands a distinct approach. Our digital marketing campaigns accentuate the distinctive characteristics of each property, drawing in prospective buyers and speeding up the sales process.
We recognize the distinct demands of real estate professionals. Our digital marketing strategies are crafted to assist you in engaging with clients, presenting listings, and finalizing transactions.
Drive Real Results with
SEO for Real Estate
Discover our specialised SEO services designed exclusively for the real estate sector. Our expert techniques guarantee enhanced search engine visibility for your website, enabling prospective clients to easily locate your property listings.
At Webhooters, we are experts in the art of real estate website optimisation. Our proven strategies are designed to enhance the visibility of your website on popular search engines. Trust us to boost your online presence and drive more traffic to your real estate platform. Discover how our expert team utilises cutting-edge SEO techniques to maximise visibility and attract potential buyers and investors to your properties and services. Experience improved search engine rankings with our expert assistance.
EMAIL MARKETING FOR REAL ESTATE
Engage and Convert
with Email Marketing
Email marketing remains a potent tool for nurturing leads in the real estate industry. Webhooters will create compelling email campaigns that keep your prospects engaged and informed. Convert leads into loyal clients with personalized, informative emails.
We assist you in developing leads, providing important information, and keeping your customers updated.
POWER OF DIGITAL MARKETING
Transform Your
Real Estate Business Today

Webhooters is your dedicated partner in enhancing your real estate business's online presence. With a focus on SEO, social media, email marketing, video marketing, and website design, we tailor our services to your specific needs. Elevate your real estate business today with Webhooters, your trusted digital marketing agency for the real estate industry. Let's boost your rankings, increase visibility, and generate more leads together.
Provide value to your business
Here are just a few of our forward thinking clients we have worked with over the years.
Don't just take our word for it. Manit Chander, CEO of HiLo Maritime Risk Management, has praised WebHooters for our dedication and expertise. According to Manit Chander, "WebHooters CEO is always on top of everything, and they're extremely attentive to clients. The WebHooters team institutes a smooth workflow by communicating consistently — they always respond in a timely manner. Their project management skills and attention to detail are commendable as well."